The deadline for entries to our Competition is 9am Monday, 1st February.
There is a maximum of two entries per person.
The deadline for voting is 5pm on Saturday, 6th February.
And only one vote per person.
Send you entries to lynneduckett@gmail.com
Send your votes to jengreenpastures@hotmail.com
The winner will be announced at our AGM on 9th February and will receive a £20 voucher.
AND THE WINNER IS …..
scroll down ….
====================================================================
====================================================================
====================================================================
==================================================================
===================================================================
====================================================================
================================================================
====================================================================
====================================================================
====================================================================
==========================================================
===================================================================
===================================================================
=================================================================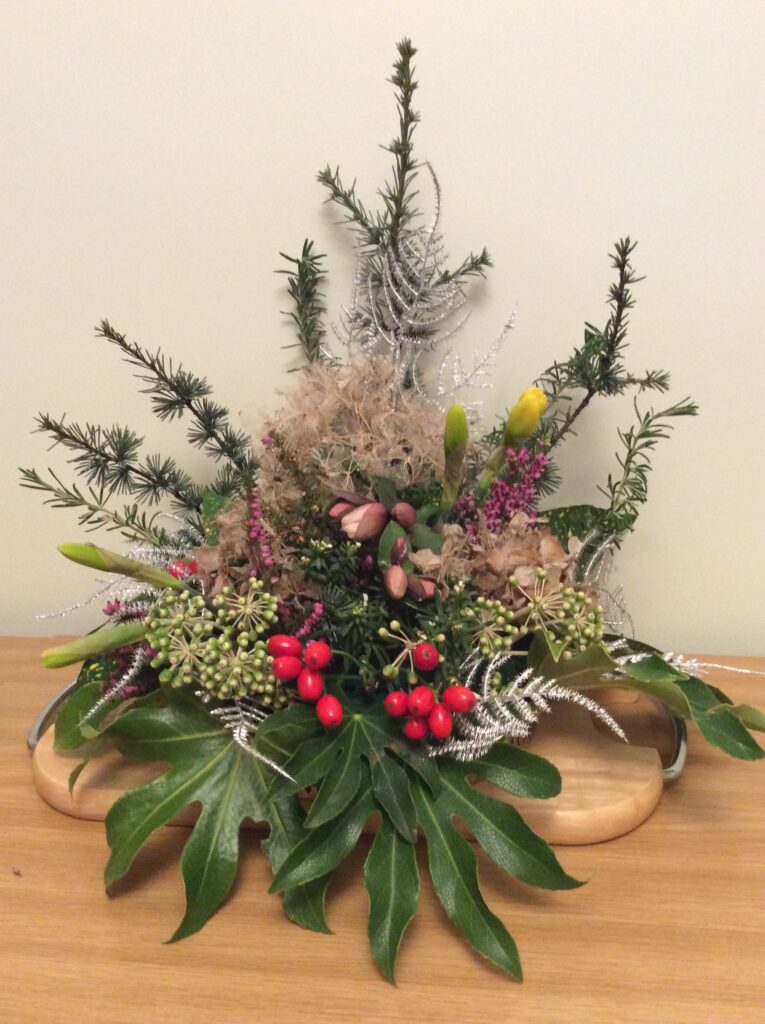 ====================================================================
===================================================================
===================================================================